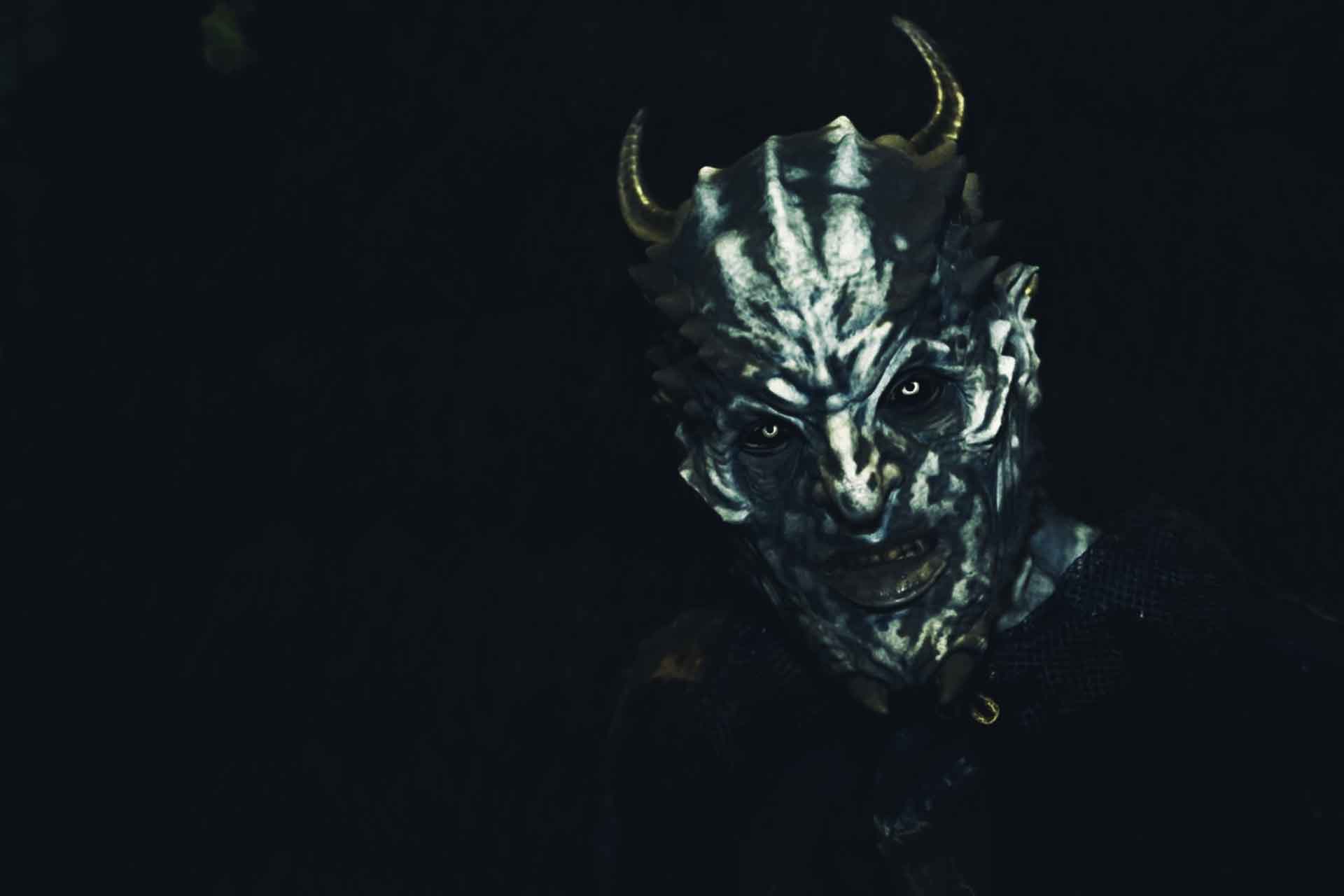 Tickets may be purchased online or at the box office!
CASH ONLY at the event. Save on service fees by purchasing at the box office.
All 4 attractions are included in the price of admission!
10% Admission and Amusement Tax is included in the price of the ticket.
Due to Covid 19 3 D Glasses will be available for $1 upgrade.  You can purchase them online or at the gate and keep them upon completion of the attractions.
General Admission Ticketing.
We are replacing our regular line with a virtual one. When general admission guests arrive, they will scan a QR code that will assign them a number. They will then receive notifications that will tell them when to get into the line. The real line will only be a few minutes long instead of several hours and will have less than 50 in the line spaced 6' apart per group. This will allow guests to take photos or go to any of the many restaurants or bars nearby or, if they prefer, they can even stay in their cars until it is time for them to get in line.
What's the difference between SPEED PASS & VIP?
SPEED PASS is a priority reservation limited timed ticket.  Approximate wait time is estimated between 30-45 minutes once you enter the waiting area and could be less depending on how busy the event is when you arrive. We sell a predetermined amount online in 15 minute increments.  You can enter anytime between those increments or after.   Weekends and dates closer to Halloween we tend to have longer waiting times and these tickets help to decrease those waits.
VIP admission is an immediate access next available in line.  We queue the VIP admission with immediate access over the Speed Pass and General Admission Ticketing.  Your group will be taken into the attraction next available in line with little to no waiting.
Click on the Buy Tickets Now to Save Time.
We ONLY accept CASH at the box office.  There is an ATM on-site.
Credit cards CAN be used through online ticketing only.  Prices are for all ages. This haunted attraction is not recommended for children under the age of 10. Parents please use your own discretion. Children under 10 must be accompanied by an adult.
For your convenience, we are offering online ticket sales. Coupons not valid with on-line ticket purchases. Competitor coupons are only accepted at the gate.  We will honor the fine print on the coupon as presented.   On-line service fees are not charged when you purchase your ticket at the door.
WARNING – DISCLAIMER
Bennett Entertainment LLC reserves the right to refuse admission to anyone.
Holder of the ticket understands that there is inherent risk involved with attending Bennett Entertainment LLC Haunted Attractions.
Holder voluntarily assumes all risks and dangers associated with participation in Bennett Entertainment LLC Haunted Attractions.
In consideration and acceptance of entrance into Bennett Entertainment LLC Haunted Attractions holder agrees to release the operator, it's parent LLC, affiliates, officers, directors, employees and landlord from any liability, harm, injury or death, cost or expense whatsoever that may arise directly or indirectly from attending Bennett Entertainment LLC Haunted Attractions at these locations.
Privacy & Security Policy
Bennett Entertainment LLC does not sell your information;
When you place an order for tickets with Bennett Entertainment LLC you will be transferred to a secure website.
Online Ticket Sales:
Tickets purchased online are valid for the date purchased. All online ticket sale holders can bypass the onsite ticket sales box office lines and go immediately to the general admission, Speed Pass or VIP attraction lines based on ticket type purchased.
If you purchase a ticket from anyone other than Bennett Entertainment LLC you take the risk of being scammed.
Speed Pass Tickets:
At any time prior to entry into the attraction the Speed Pass can be upgraded from general admission ticket at the event box office for only $10 more per ticket.
VIP Tickets:
This ticket grants you access to the VIP line with next in line access and is given preference over the general admission and Speed Pass ticket holders. This type may be purchased on-line or at the event box office. Please proceed to the VIP line once you arrive at the attraction. At any time prior to entry into the attraction the VIP can be upgraded from General Admission  or Speed Pass at the event box office for the difference in price paid.
Groups 20 + Tickets:
Save more when buying 20+ tickets at one time. Please contact our group sales by sending an email  [email protected] to inquire about group tickets of 20 or more or call 410-322-7332 for more details.  Must contact us in advance for group sales purchases.
Shipping Method:
All online ticket purchases are printed from your computer.  You can print your tickets or show the bar code on your phone when you arrive.
Inclement Weather Policy:
Bennett Entertainment LLC Attractions will not close due to normal seasonal weather conditions. Please visit the news section of our website or our facebook page for updates on weather related concerns.  If we do close due to abnormal weather your tickets can be used another night.