Dates, Hours & Events
See below for a list of our special events.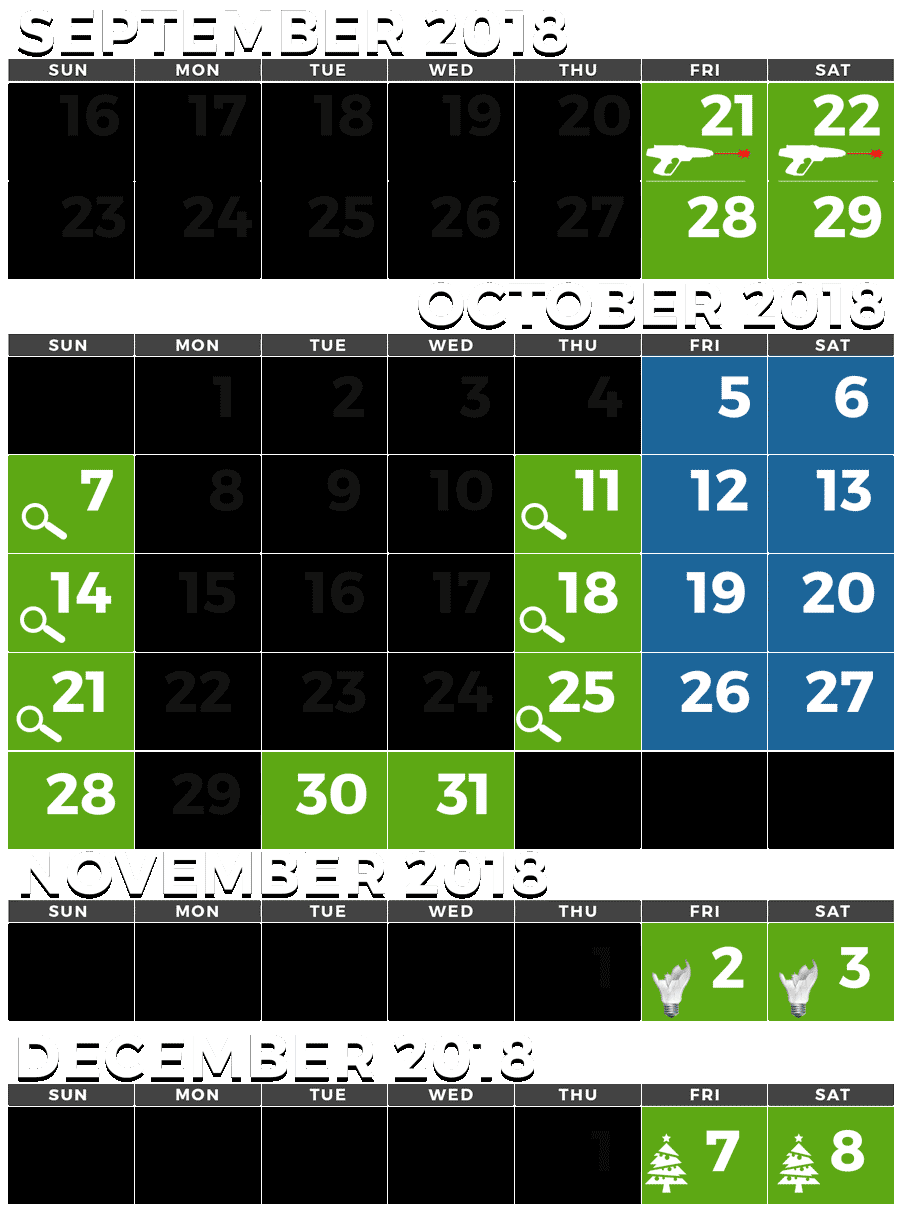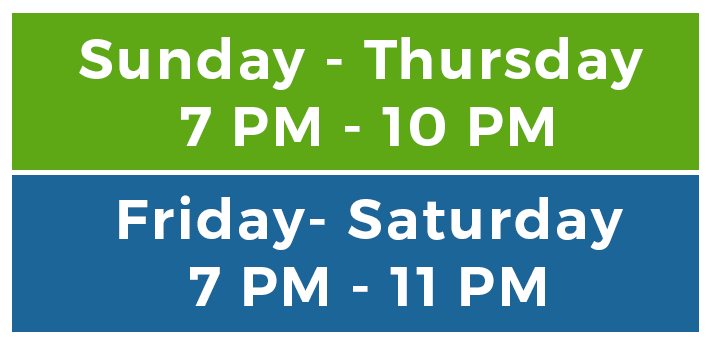 Please Note: Friday's and Saturday's in October hours are from 7pm-11pm.  All other Friday's & Saturday's hours are 7 pm-10pm.
The last ticket is sold at the advertised closing time. Box office opens at the advertised time but the attraction may open up to 30 minutes later. Purchasing tickets online saves on your wait time for entering the queue line. Open dates and times are subject to change without notice. Check our website News link  or our facebook page for any updates about closings/date changes. The hours listed are only for the ticket window sales. The attraction will stay open until either the last customer leaves Bennett's Curse safely, or they become trapped there forever, whichever comes first.

Krampus A Haunted Christmas
December 7th & 8th, Only!
Tickets on SALE NOW!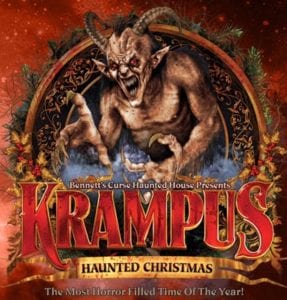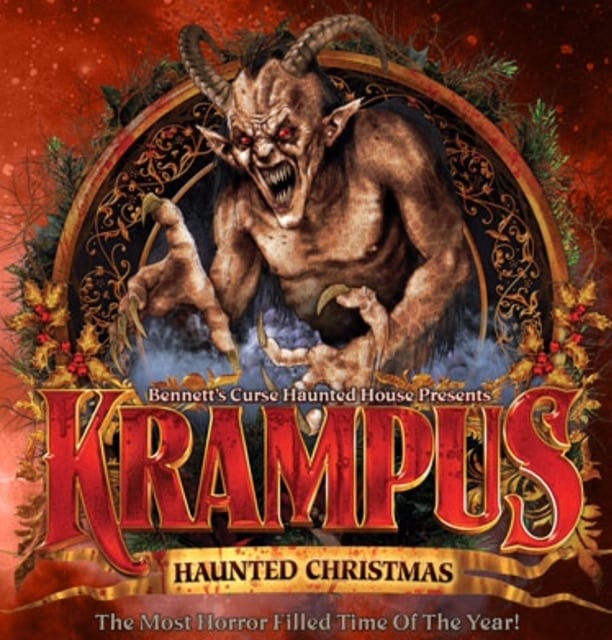 LIMITED ENGAGEMENT!
A must see event!  Two nights in December, the legend comes to America!  In German-speaking Alpine folklore, Krampus is a horned, anthropomorphic figure. According to traditional narratives around the figure, Krampus punishes children during the Christmas season who had misbehaved, in contrast with Saint Nicholas, who rewards well-behaved ones with gifts. He comes with chains and bells and lashes about along with a bundle of birch sticks meant to swat naughty children. He then hauls the bad kids down to the UNDERWORLD!
Krampus has searched the world for the perfect location to spread his evil ways, and he decided that the perfect place is Bennett's Curse Haunted House! We are proud to introduce you the mythical creature known as Krampus, and offer guests a rare opportunity to get up close and personal with this legendary demon of the Underworld. Whether you've been naughty or nice, our Krampus wants to see you and hear your Christmas wishes. But be warned, the naughty may not make it out!  All of the Legendary Bennett's Curse haunted houses will be in full operation, but guests can expect some Christmas surprises throughout the shows.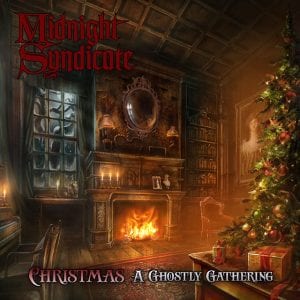 "We at Midnight Syndicate are proud to feature our newest music CD "Christmas A Ghostly Gathering" at the legendary Bennett's Curse Haunted House who are also  long-time friends and enthusiastic supporters of Midnight Syndicate. We believe that the new limited engagement show presented by Bennett's Curse, "Krampus Haunted Christmas" paired with our music will serve as a perfect compliment for creating the ultimate Haunting Holiday experience! "
-Edward Douglas
Midnight Syndicate


Demon Baby Scavenger Hunt – October 7,11,14,18,21 & 25 Only!
New for 2018, the Demon baby Scavenger Hunt will take your Haunted House tour to the next level! A "cute" but terrifying demon baby has taken refuge hiding amongst the many monsters and creatures inhabiting Bennett's Curse Haunted House. On select nights this season, challenge yourself in the ultimate game of hide and seek and try to find the mischievous spawn of the Underworld . If you are lucky enough to find him, you'll win some cool prizes, and not to mention bragging rights amongst those in your group!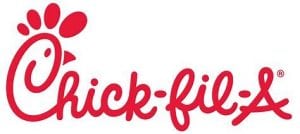 The guest who finds the baby in the "Demon Baby Scavenger" Hunt will get a Free one topping large Pizza from Pizza Boli's and some Free desert treats from Chick-fil-A!

Black Out Nights November 2nd & 3rd Only!
After the Halloween season closes, the lights go out and a completely different, even more terrifying show comes to life as part of the haunted house goes completely pitch dark! You and your group will be given a few dimly lit LED finger lights to explore the dark passages of Bennett's Curse. During the Halloween season, the haunted house is known for it's highly detailed sets and amazing lighting effects, but, during Black Out Nights, everything changes, and a completely different show emerges, one that you and your group can explore.
During the event, there continues to be a full cast of Monsters roaming around…in the dark! This has been reviewed as the scariest event in the dark. NOT  RECOMMENDED FOR THE FAINT OF HEART!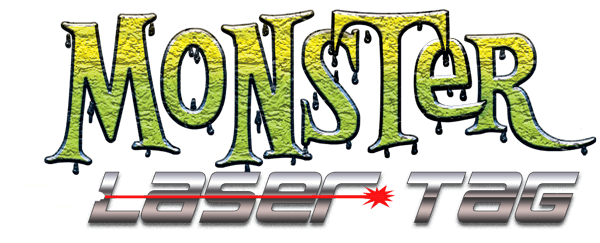 Monster Fest Laser Tag September 21st & 22nd Only!
New for 2018, the creators of Bennett's Curse are giving you the chance to turn the tables on us. For 2 exciting nights only, you can now be the hunters of the horrific Bennett's Curse Monsters where they are the prey. For years they've terrified you, stalked you, made you scream, but here is your chance for some revenge!
Friday September 21st and Saturday September 22nd only, Bennett's Curse is having a special Monster Fest Laser Tag event. Each guest will receive a Battle Rifle laser tag gun, and will tour the fully staffed Bennett's Curse in search of Monsters to shoot, but move quickly, as the monsters are immortal and your weapon can only temporarily wound them. A fun event for friends or the whole family!