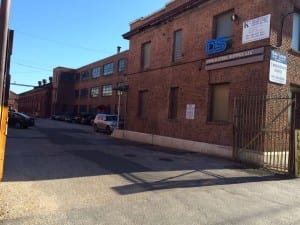 Attention Bennett's Curse guests!!!
For those visiting Bennett's Curse TONIGHT10/24/2015 and plan to arrive prior than 7:00 pm, please be advised that parking will start at DS Pipe & Steel Supply LLC 1301 Wicomico Street Baltimore, Maryland 21230. This is a fully enclosed and guarded lot and the building directly next to our warehouse on the Wicomico St. side.
Once the fans start to clear out from the college football game  immediately starting after the game, our own parking lot, garage, and satellite lots will be open as normal for the remainder of the night.
Please plan ahead! Once the game crowd clears things will operate as normal. We will have police on hand directing traffic as well please mention you are going to Bennett's Curse and they will direct you to the parking lot.
---